SHREDDER Believe It
By Mike Chisnall
August 11, 2022
Body Goals, Cutting, Fat Loss, Fitness, How to, Smarter Not Harder, Success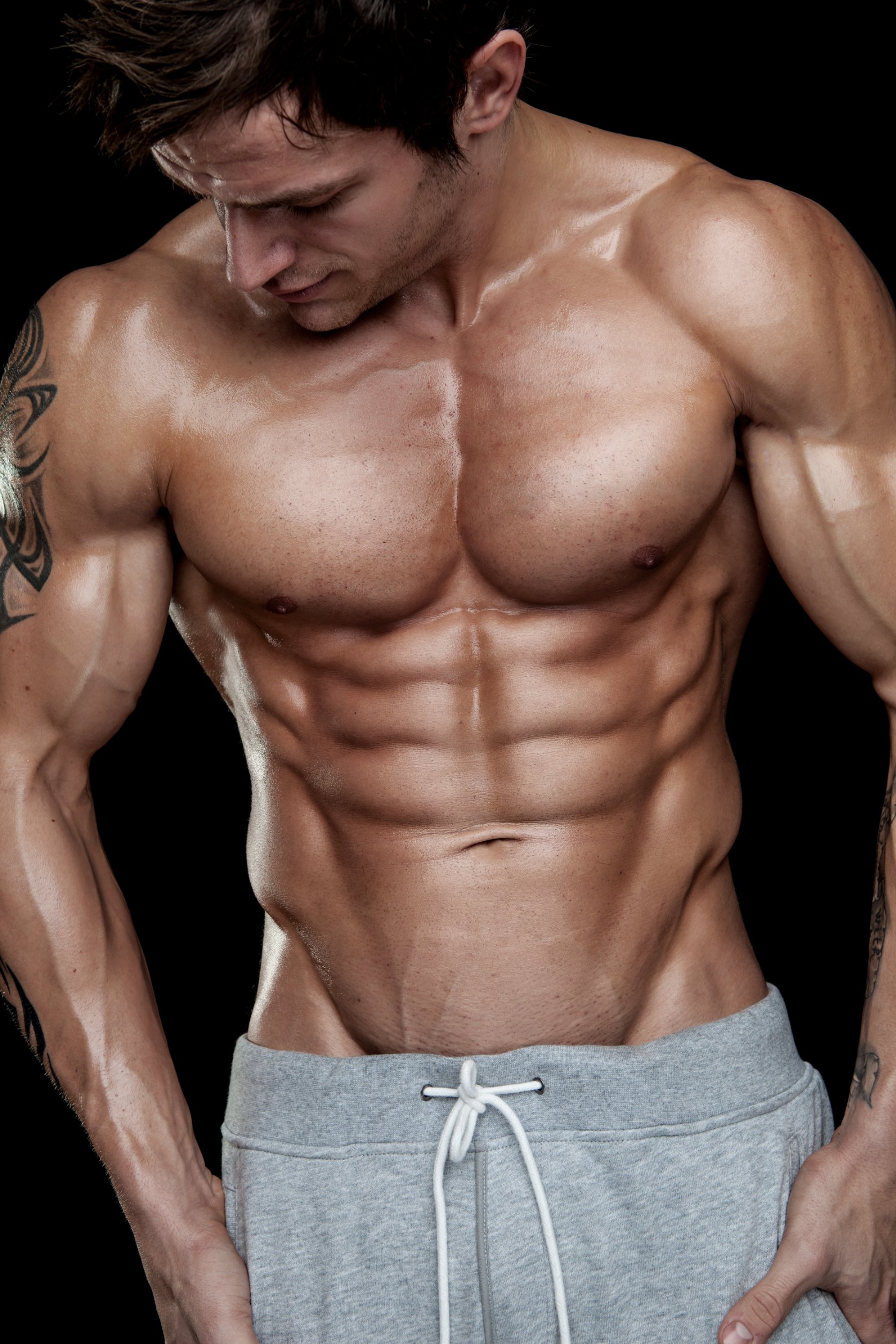 Calling team Gym Rats,
This is your halftime warning,
The halftime show is happening…
and the game is CUTTING!
This is my favorite time of year. The sun is out, and not many things feel better than going after it in the gym with summer and cutting season on our side! So I'm here to remind you ALL to not lose focus, don't give up, and TAKE ADVANTAGE of some shredding 101 tips.
I'm certain most of you already know this, but I will shout it loud for the newcomers. Cutting is not just losing weight! In fact, that's almost the exact opposite of what we want. Cutting is all about losing fat and keeping all of our gains. We don't want to lower our BMI, just our Body/Fat percentage. I'll level with you all; as someone who has competed regularly (and ask your bodybuilder friends), it's the area I personally struggle with the most. I'm betting it's the same for you as well.
So instead of wasting our own time, let's make the most of summer and cutting season. There are world-class Cutting agents that are GAME CHANGERS! Not only are they tried and tested, but they're always getting better. Strong Supplements has the world's best right here.
So here you go, Gym Rats. Make Shredding season count with these EPIC cutting agents.

First I want to talk about the 2021 #1 Rated cutter by Strong Supplements…
TRUE SHRED
True Shred exploded onto the scene in early 2018 as the first-ever hybrid cutting supplement.  True Shred utilizes a massive natural anabolic stack, 7-keto, and an aromatase inhibitor (no prohormones) to support users in building a lean, hard, and chiseled physique. Customer results, positive reviews, and massive rebuys give True Shred a solid spot at #1! A seriously packed formula that equates to roughly 5 products in 1, that requires no on-cycle or post cycle support. I love that it is not hard on the body and I can back up this product 100% as being a huge part of my regimen in the last 3 years.
Next let's look at one that you SHOULD know…
ANDROVAR
Customers have reported it to deliver the holy grail of fitness – fat loss all while building hard and lean muscle mass. Androvar also offers users up to an 8 week supply (180 capsules) in just one bottle giving the user a solid value. This supp is more intense but when I either need to get my a** BACK on track or cut after bulking this one is a GO-TO.


This next one I think really takes the cake with muscle definition…
ANABOLIC TRINITY
It combines 3 potent anabolic agents for building lean mass, strength, and improving muscle definition. Hard Rock Supplements designed this supplement to be the next level beyond Androvar. Due to its potency, it is strictly intended to be used by advanced users. Real talk, I am no longer competing, so this supp is off my regimen but MAN WHEN I WAS! I had amazing results.
Last, is a newcomer making a HUGE spash!
ULTIMATE R-ANDRO
I'm sure you all heard the noise about this brand new product a couple of months ago. This was by far the most requested SUPP over the last year. R-Andro was a STAPLE of Cutting. Then Hard Rock only went and made it ever better with Ultimate R-Andro. After many huge clinical studies, Hard Rock combined new ingredients such as Arachidonic Acid, Androsterone and 7-Keto DHEA to create an EPIC formula that by all accounts is giving users some of the best results Hard Rock has ever seen. If you need to try something new, do not sleep on this amazing Cutting agent… Ultimate R-Andro is the one for you.

There you have it. This is your key to having an epic remainder of summer, cutting season and finally saying goodbye to that body fat percentage without losing our gains! If any of this seems to good to be true…. Your SHREDDER believe it!
Tags: